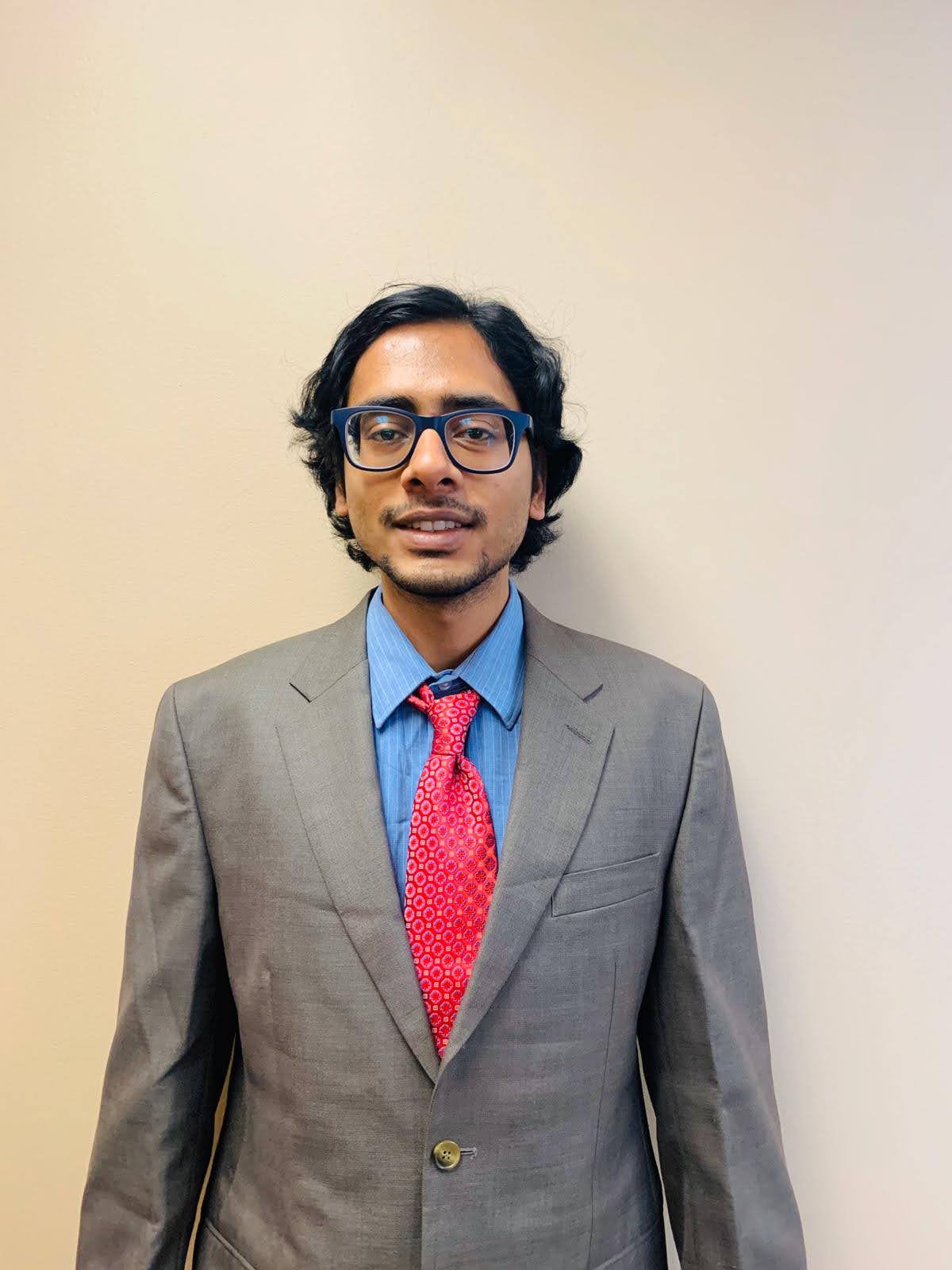 Welcome to the Matrix.
Glad you took the Red Pill. I am a Software Developer by Day. A Python/JS hacker by Night.
I am currently a PhD student in the Intelligent Systems Program at the University of Pittsburgh , into Natural Language Processing and Applied Artificial Intelligence in Education. I really like writing code that makes sense, modular and can be debugged easily. In my spare time, I like developing algorithms that are efficient and robust.
I have a Bachelors in Computer Science and Engineering from IIT Hyderabad, and a Masters in Computer Science from University of Pittsburgh
Please do visit my blog
Recently thinking about…
What did I do so far…
During my Masters at University of Pittsburgh, I worked on the following
Foraying into and developing my skills in the area of Natural Language Processing using RasaNlu engine and Spacy to build a robust chat bot platform in Python, will be updating on Github soon

As a part of my research project in the course I worked in developing a Domain Independent Text Classification tool for Natural Language Processing

In Data Science, I worked in data mining using Graph Search

Built a Map Reduce Systems from scratch for Inverted Indices using socket programming.

Completed my MS Thesis in Big Data and Parquet files.
Notable courses
• (Grad) CS 2056: Data Science: Python based Neo4j graph-based database mining techniques.
• (Grad) CS 2710: Artificial Intelligence: Reinforcement Learning frog agent that plays the classic frogger game in Python
• (Grad) CS 2731: Natural Language Processing: Domain Independent Sentiment Classification support text classification agnostic to domain
I worked in the software industry..
Prior to my Masters, I worked as a Software Developer at Bank of merica for 3 years. During my time here I worked on the following:
Worked on migrating a legacy software system in C# on Microsoft Office used by Research Analysts at Bank of America Merrill Lynch onto a web app built in Angular. The software is an Authoring tool used by analysts to publish reports on stock market.

I also got great exposure to usage and implementations in Python. I have good understanding of libraries such as Numpy, Pandas, Sci-kit, Spacy, Flask and Django. Python is my first preference for learning anything new in computer science
Some things worth talking about me..
Adding Page level and Column level indices in Parquet files
Designing a Chatbot for Improving Freshman Study habits

working on ChatBots, Text Summarisation,NLP now.

Some Quotes I Like
"Start by doing what's necessary; then do what's possible; and suddenly you are doing the impossible."
                                         -St. Francis of Assisi
My Hobbies
Cycling
Adventure Travel
Interest in Astronomy;
Avid Quizzer
Organising Fun events with Friends
I am an avid Quizzer. I volunteered for the first TEDx event organised by our team at IITH in 2015
I have an uncanny ability to learn tools. A working prototype using tools/software libaries/frameworks/programming languages that I would have just started learning for the purpose of its implementation,are ready in a matter of week's time. In a way, I always learn by experimenting and practice.
I used to blog once here
A morning cup of coffee with me and you wouldn't need to have one with anyone else again!